The Post Trace was created to encourage you to showcase your fondest memories and sporting prowess in a variety of ways. We believe that your most precious sporting moments deserve to be celebrated daily by you and your loved ones.
Our aim is to provide everyone with unique sports products that boost self-confidence and self-esteem, while retaining a designer look to dare to flaunt it for the widest possible audience. The Post Trace is a place where everyone can come to celebrate or offer something beyond themselves.
We give our athletes a personal touch that highlights their strength and determination. Personalizing a The Post Trace poster takes you down memory lane. We want to inspire you to be proud of your journey and what you've achieved.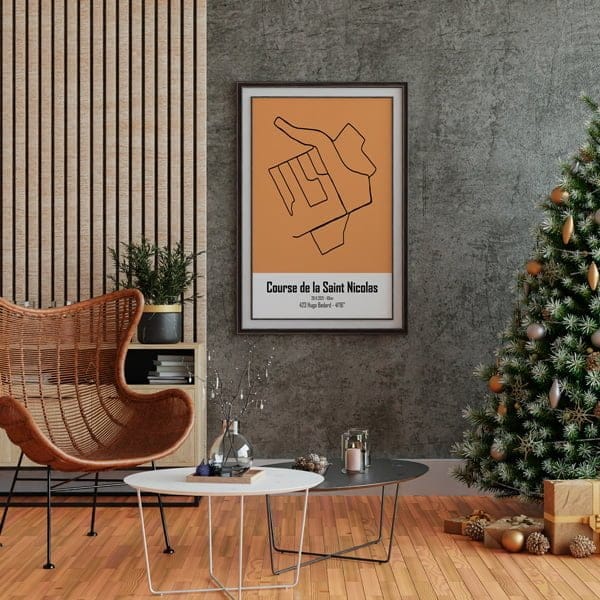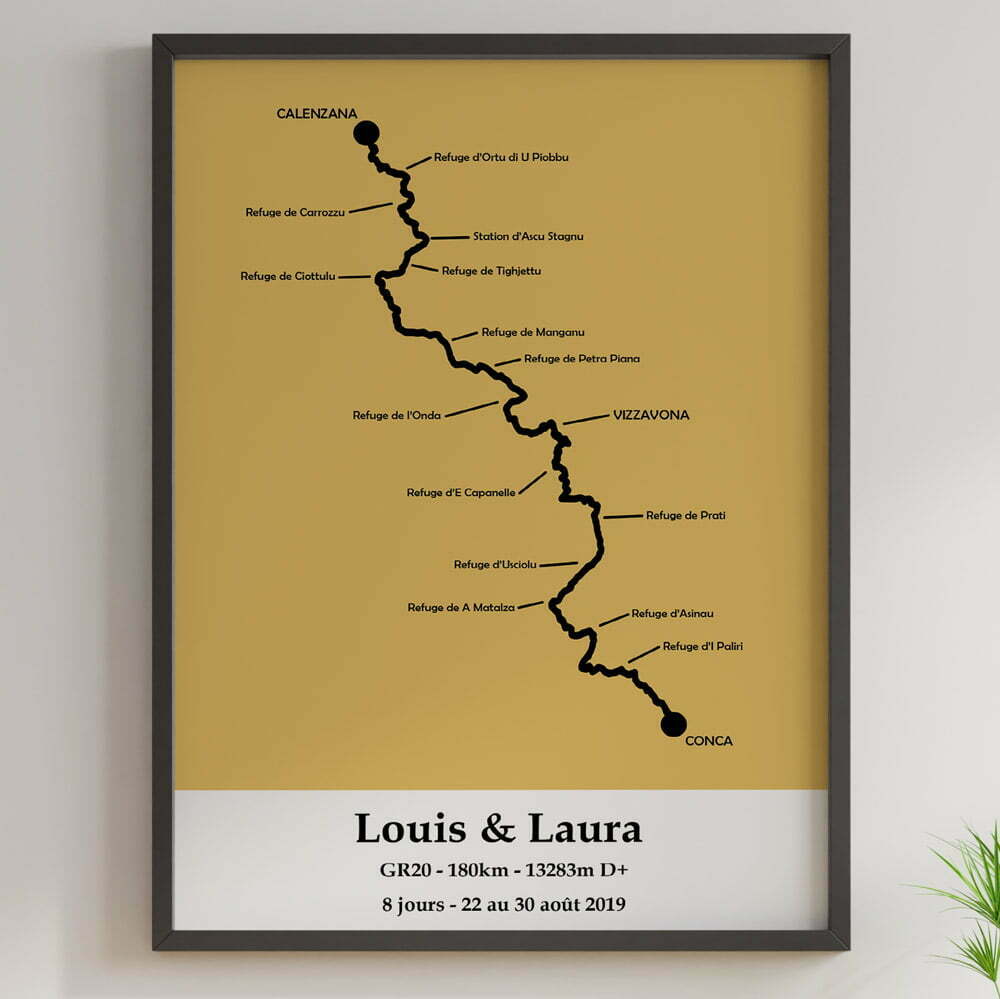 The Post Trace is the story of two friends with a passion for cycling. Then, at the end of their modest careers, they have developed a taste for discovering new landscapes in all types of outdoor sports throughout France and neighboring countries. What a beautiful playground!
In this desire to discover new territories, preparation, route planning and mapping are essential, as is analysis after the event. They spent hours analyzing topographical maps, tracing gpx routes, importing them into their gps, then analysing the routes and performances on digital tools such as Strava. But on the networks, our actions are ephemeral…
After testing with their sporting friends, they decided to launch a new adventure that will take them on a journey through your memories, your exploits.
We're a small team, 100% French, 100% based in the Rhône Alpes region and 100% at your service.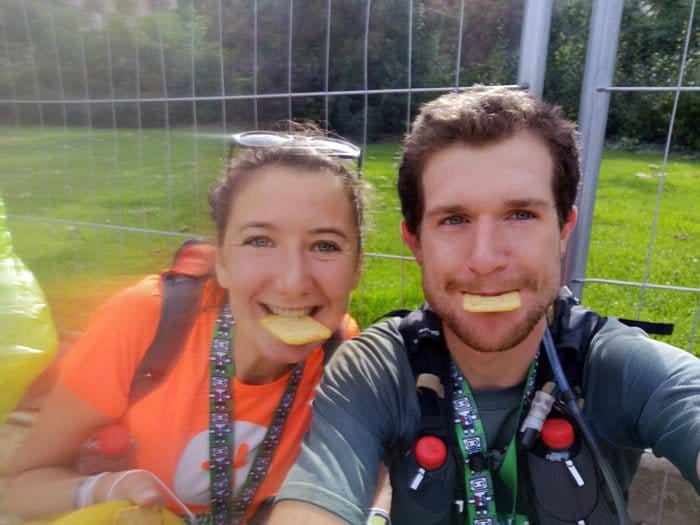 Matthias (our founder) is a true outdoor sports enthusiast. A former national-level cyclist, he spent many years touring the beautiful regions of France. A great way to develop your love of cartography. Whether you're on a road bike, mountain bike, trail bike, road run, cross-country ski, trail bike, hiking or trekking, he's always up for a new adventure!
Mathilde (our co-founder) is addicted to running and outdoor sports in general. A keen hiker since she could walk, Mathilde has also been an avid skier from an early age. She started running in 2017 with the goal of completing a marathon 4 months later in under 4 hours. Since then, she's been hitting the roads and trails almost every day!
As a nature lover, it doesn't take long to convince her to set off on an adventure!
A eu deux, in addition to the 536 km by bike or run to deliver your posters in 2022, it's :
And many other sports outings in different regions/countries.
As you can see, there are only two of us in The Post Trace team. We're proud to be a small outdoor sports team, which allows us to be close to our customers and listen to their needs.