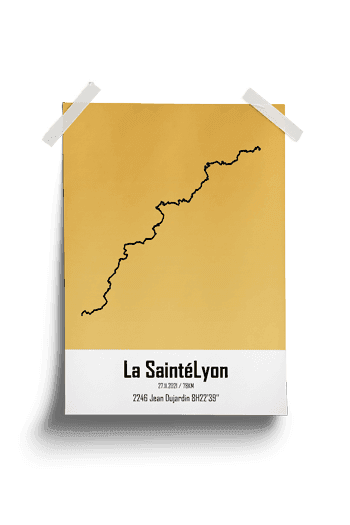 Paper quality & responsibility
The Post Race customized posters are printed with care at our premises in Lyon (69).
Our heavyweight 250g/m² paper with ultra-high gloss provides high-definition print quality.
This high-gloss finish makes it fade- and water-resistant.
The papers we use to manufacture our posters meet strict ISO 9706 ageing resistance requirements. They are therefore ideal for long-term archiving(over 100 years) of vouchers and documents.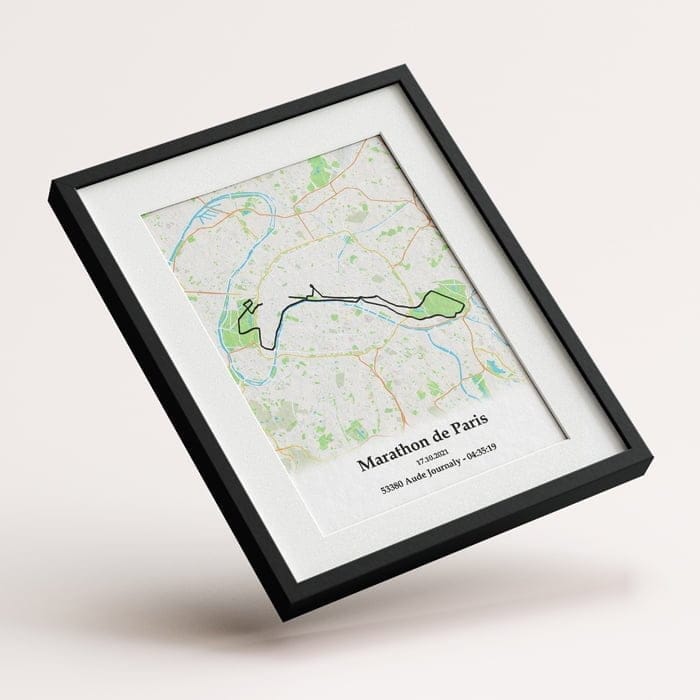 Preserving our playgrounds
At The Post Trace, we're convinced that there's no such thing as a small gesture when it comes to safeguarding our playing field, your playground and the expression of your sporting challenges.
That's why we've chosen to use 100% recyclable glossy paper from sustainably managed forests, unbleached and undeinked, which saves wood, energy and water(around 90% water).
Our products are 100% made in Rhône Alpes.
Optimum delivery to make it a success
Each The Post Race poster is carefully packaged in our sturdy recycled and recyclable cardboard tubes. Our packaging is also made in France.
Once you've unpacked your poster, unroll it and lay it flat, placing small weighted objects on each corner before framing.
In terms ofmaintenance, keep your poster away from direct sunlight and humidity. A dry cloth will remove dust easily and without damaging your poster.